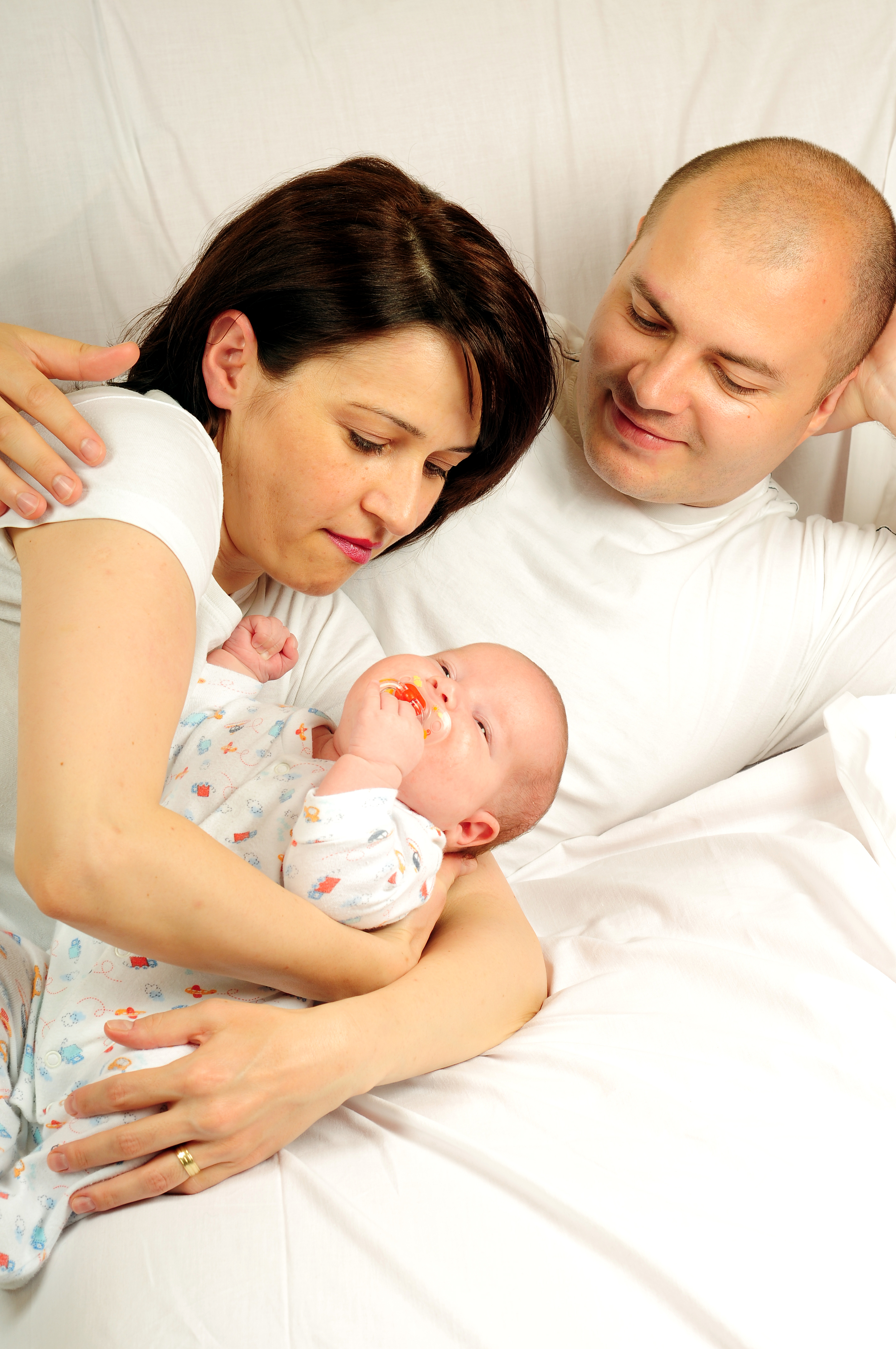 Have you ever tried to work a box puzzle without the box top to guide you? Have you tried to go somewhere you haven't been before without a GPS,  map or good directions to help you? Frustrating isn't it?
Many things we do in life require some amount of direction to ensure a chance at success. Parenting your child is no different. Assuming we will be good parents simply because we have brought a child into the world is foolishness. That assumption alone indicates we don't have much of a clue about where we are going and what we need to do.
For centuries the North Star served as a constant nighttime guide to give direction to mariners at sea. They navigated the dangerous waters and steered their vessels according to the dependable heavenly bodies. To do otherwise would be the height of arrogance and foolishness, putting their whole mission in jeopardy.
Is there a North Star for parents to follow in rearing our children? Yes, there is. This concept is the focal point of the meaning of life. To understand it and live by it brings blessings to you and your child. To ignore it dooms you to a journey without a trustworthy guide to do one of the most important things a human being is ever called on to do, parenting a child.
Do you want to know where to find the true North Star for parenting? Begin by reading the words of Jesus in Matthew 22:34-40. Here's a clue about what you'll find, relationships. What is your "north star," that which informs how you live and how you guide your child?